Welcome to my website!    
My name is Keith Morant and I am an artist based in Christchurch New Zealand. I have been a painter for over sixty years and my refusal to compromise in my creation has meant that life has not always been easy. However, over recent years there has been some international recognition of my work enabling me to travel and show my art worldwide.
This site is an historical overview of my art and a record of some of the journeys and exhibitions that my wife and I have enjoyed over recent years.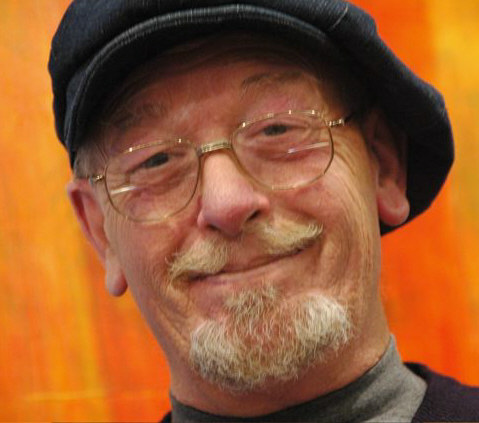 My art is always a journey of discovery into the essence of being. It is an effort to externalize the truth of my own existence on as many levels as possible and communicate a greater awareness of the quality of life. It is an attempt to generate inquiry into the greater spheres of understanding which lie beyond conventional intellectualism.
For me, art is always an answer to which the question must be found.
Latest:

http://fgs.org.nz/english/news/keith-morant/ 
https://manhattanarts.com/keith-morant/ 
 Neurodance