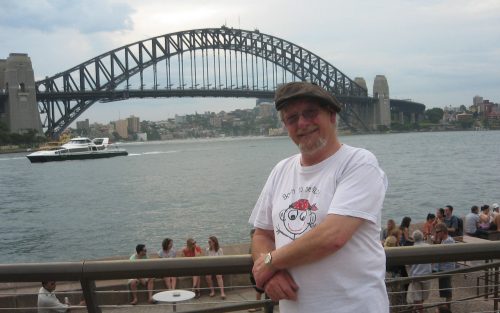 I have enjoyed many trips through Australia and exhibited in Brisbane, Sydney and Melbourne.
In 2009/10 I exhibited with 2021 gallery in central Brisbane who, owing to the floods of 2011 were unfortunately forced to close.
In 2011 I exhibited with my own stand at the Royal Exhibition Building in Melbourne as part of 'Art Melbourne'.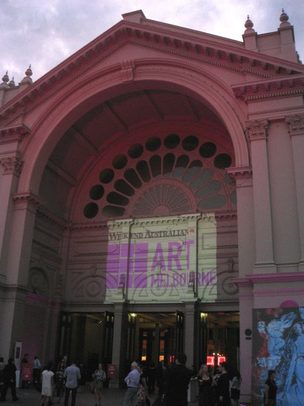 Opening night at the Royal Exhibition Building

This was a particularly memorable show as I was joined by my Italian curator, Paola Trevisan of Trevisan International Art. She flew in from Italy and exhibited European and International artists with great success.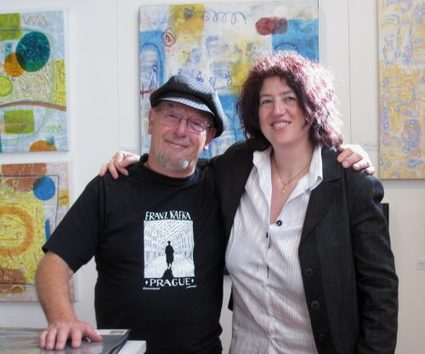 With Paola Trevisan at Art Melbourne

The Morants' at Art Melbourne
I am currently represented by The Beth Hulme gallery in Melbourne. See 1012 and 2013