1970s
Following my arrival in New Zealand, Tricia, (my new wife) and I set up home in Christchurch. This was a rented house where studio space was generally confined to a small spare bedroom. We were very happy and optimistic as the paintings continued to flow. However, the art scene, such as it was then, was somewhat conservative and it was not easy to get my work accepted for any gallery exposure.
Hard times ensued and I know that I was generally frowned upon as some kind of 'freeloading Pom' who couldn't get a 'proper job'. I must confess that such times were not without deep anxiety for us both. In fact, because of our ongoing poverty I was forced to take an office job for a while.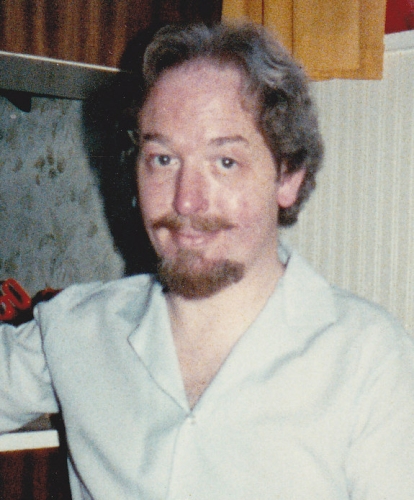 1970s Keith
However, as better contacts were made and my knowledge of art and antiques became useful to others, things became easier. I rented a small shop in the city with my studio at the rear and antiques for sale in the front. I was not a good businessman and the antiques side of the set-up never really prospered. Rather than be known as a successful trader, I seemed to be much more in demand for my knowledge to other antique dealers and auctioneers.
1970s Tricia
As a painter, I was classically trained and therefore able to relieve our poverty by doing a few pot-boilers to supplement our income. So - I confess - from the back of my shop I churned out representational works that were eagerly snatched up for 'real money'.
Because my name is more recognised now these paintings sometimes turn up for authentication and valuation and I do admit to being just a little embarrassed.
However, I see this website as a vehicle of truthful record and, although this was a difficult period, I feel it was also a vital one in resolving issues at the time.
So - for the record - here is a sample of those life-saving works: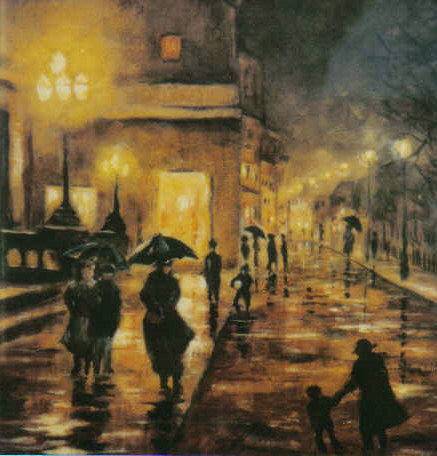 Evening Rain
Of course, many such paintings were never photographed and even these shots come from old scanned polaroids.
Home Through The Snow
Old Angela
I placed some in a restaurant and they sold the same day - before the paint was dry.
After Rain
Still Life
Noon Shadows
Hey Ho - The Wind And The Rain!
Dutch Winter Scene
While such paintings were, in effect, a lifesaver, and a means to an end - through them I glimpsed the acute danger of my being regarded as merely another commercial artist. Any progress that I have made in my work is partly due to the fear of this danger.
I may have learned well from the past - but I work for the future.
As a strong part of my developing psyche and personal projection there has always been a particular shape or form. This is a simple biomorphic expression that was innate and appeared naturally in many drawings, paintings and even sculpture. It was later to be tagged by the media as the 'Morantic'. In some paintings of this period I doffed my hat to surrealism and placed them in naturalistic settings.
Morantic Breeze
Morantic Flowers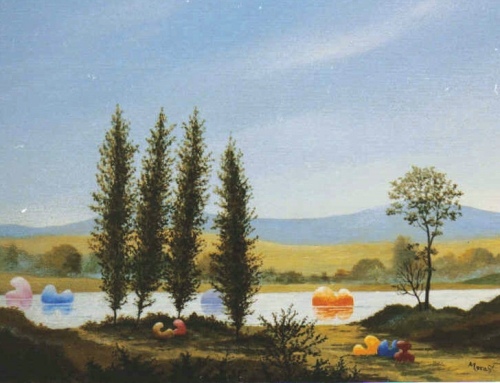 Morantic Picnic
Morantic Idyll
Exhibiting in 1978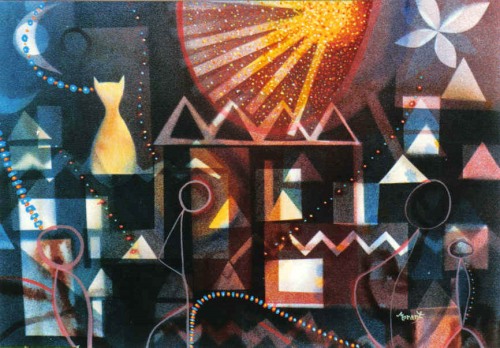 Dawn Watch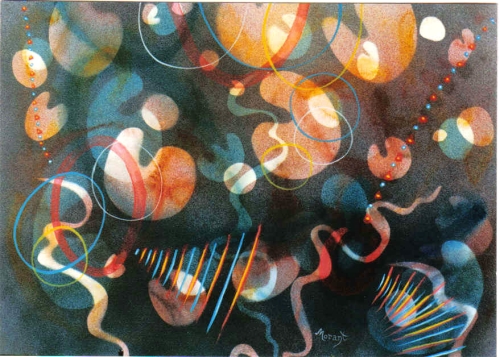 Morance
At this time, as well as painting on many levels, I was working with sculptural concepts.
Morantic Form IV
Morantic Form V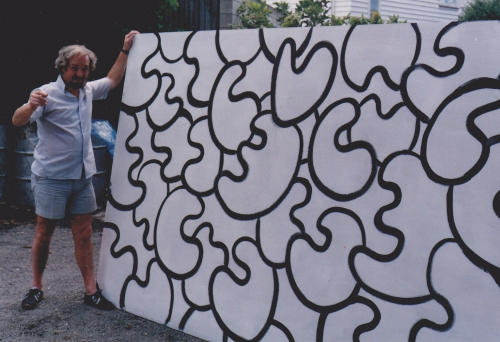 A nice big drawing
It was about this time that the McDougall Gallery (the Municiple gallery of Christchurch) acquired one of my paintings. It is titled:
Night Flight
I began exhibiting my work in Christchurch galleries:
Here is a sample of some of my paintings from those days:
Critics
Ball Game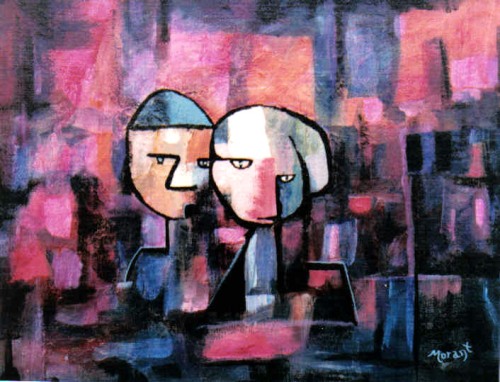 Descendants of Mr. Klee.
Harmony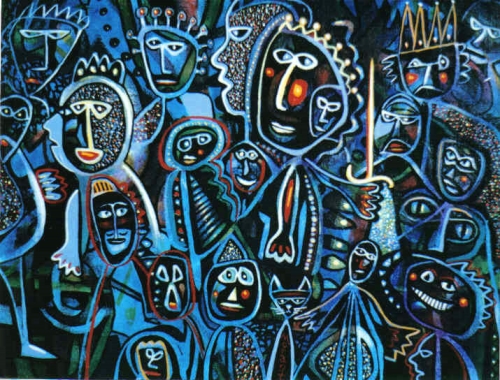 Lost Heroes
Artist and Cat
Night Music
Tricia and Cat
The Creator
Interior with cat